Building Service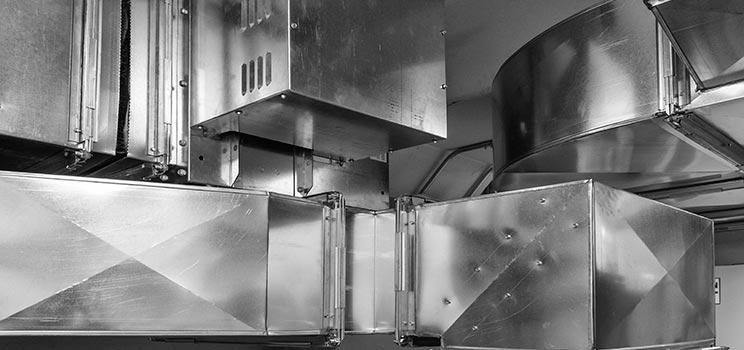 Service at Work
Mechanical failures and poor system performance squeeze the bottom line. That's why regular building service and maintenance is critical. Catch problems before they become big budget catastrophes with a preventive maintenance program from ATMAC Mechanical.
Building engineers and facility managers in D/FW rely on ATMAC Mechanical to eliminate aggravation and system downtime. From rooftop units to complex chiller and boiler systems, and controls, expert technicians know how to keep equipment running the way it should. It's all about diagnosing and fixing the problem the first time — no more call backs.
After a site visit and inspection, technicians file real-time reports with service order tracking technology. Digital reports mean quick access to equipment specs and maintenance history for consistent, reliable operation. ATMAC Mechanical can pinpoint potential equipment failure, find areas for improvement and get better performance from mechanical systems.
Building Maintenance – What We Do
Preventive Maintenance Programs: Inspection only or Full Coverage
Boiler system repair and maintenance
Oil & Vibration Analysis
Filter and belts maintenance: cleaning, aligning, calibrating, tightening, adjusting and lubricating
Scheduled equipment performance tests and inspections